TRUST US FOR QUALITY ROOFING SERVICES
TOP NOTCH ROOFING REPAIRS, REPLACEMENTS & INSTALLATIONS IN LOUDON, CONCORD & CENTRAL, NH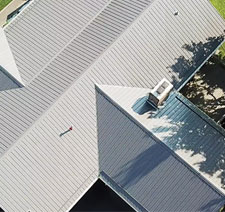 Residential Roofing
roofing NH
We offer residential roofing for homes of all sizes using our residential roofing system.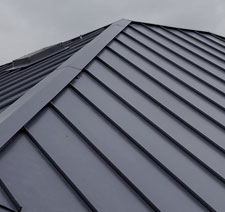 Commercial Roofing
Roofing NH
We offer commercial roofing for you business retail or office space using our commercial roofing system.
We are Roofing NH
We're Committed To Providing
Quality Roofing Services.
Whether your home could benefit from interior or exterior improvements, our general contractors can help. We have been providing professional roofing for the Concord, Loudon, Laconia and surrounding areas for over 10 years. You can turn to us for: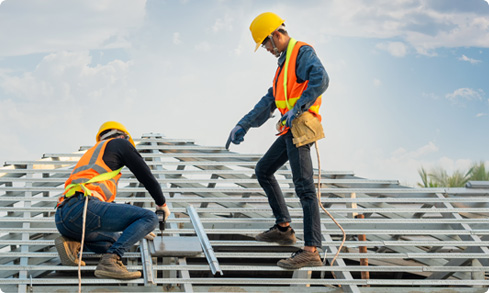 WHAT WE DO
ROOFING CONTRACTOR IN LOUDON, LACONIA, CONCORD & CENTRAL NH
Our goal is to inform you about the roofing or remodeling process to help you learn more about your home, and let you know what to expect as the project proceeds. Call now for a free estimate on roof installation, replacement and repairs in Loudon, Laconia, Concord & Central, NH.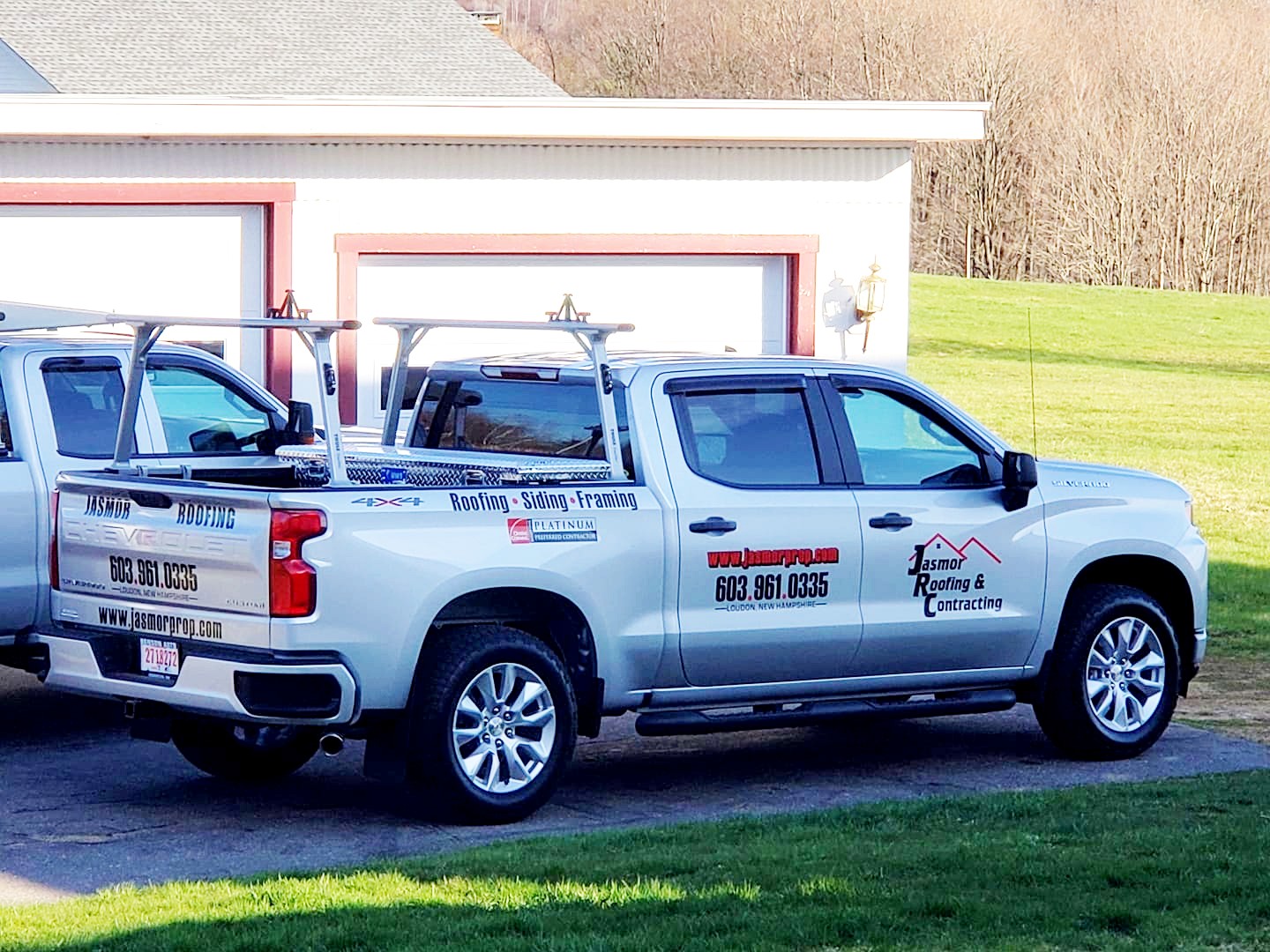 Why Choose Us
REASONS TO CHOOSE JASMOR PROPERTIES
When you trust an experienced roofing and general contractor to handle all your roofing and remodeling or new construction work, the project will go smoothly and efficiently. You can rely on Jasmor Properties because we offer:
Well-trained and experienced team members: We train on new techniques several times a year.
State-of-the-art technology and building materials: We're dedicated to staying on top of the industry's latest trends.
Quality work and products: We guarantee our products and do quality work to give you peace of mind.
We are a Owens Corning Platinum Preferred Contractor.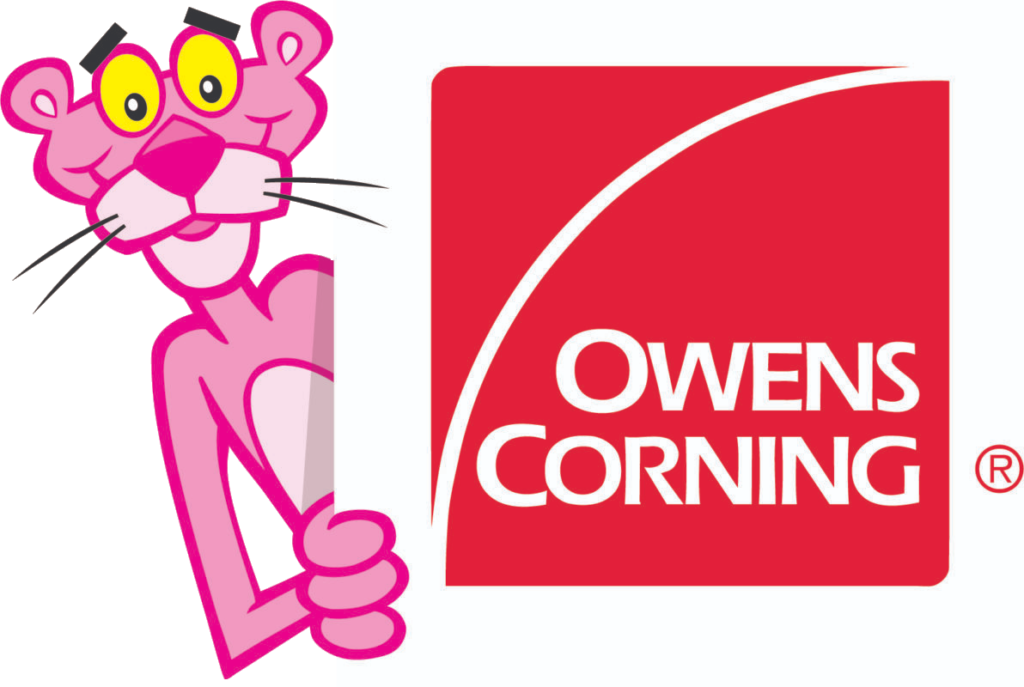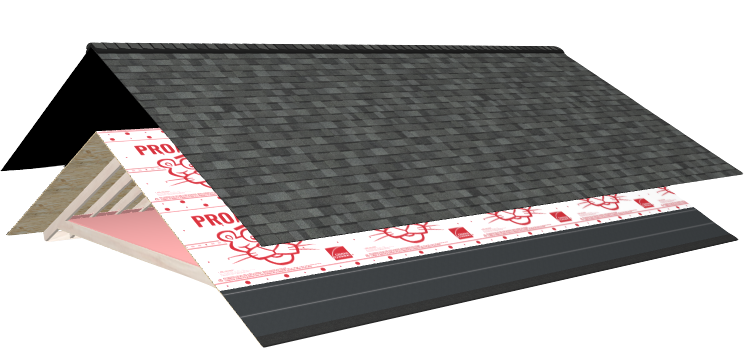 Roofing Products Matter
The Owens Corning Difference
Ownes Corning is a trusted name and market leader in roofing products. Their products look better, last longer and also offer more choices for your home. Owens Corning is the only shingle you find SureNail Technology. It's an engineered fabric strip in the nailing area for a consistent, quality roof installation every time. It provides stronger gripping power to fight New England winds. Our warrantee are the best in the industry. See Owens Corning's shingles with our Shingles Showcase or see how your whole house will look with Owens Corning's shingles and/or siding with our Design-EyeQ. Jasmor Properties is an Owens Corning Platinum Preferred Contractor. Installing roofs in Concord, Laconia, Loudon and surrounding areas for over 10 years. Don't settle, get a roof with the best products, installers and warrantee. Call Jasmor Properties today.
Need Modern Roofing Work?
Download our brochure to get more information on roofing jobs we provide.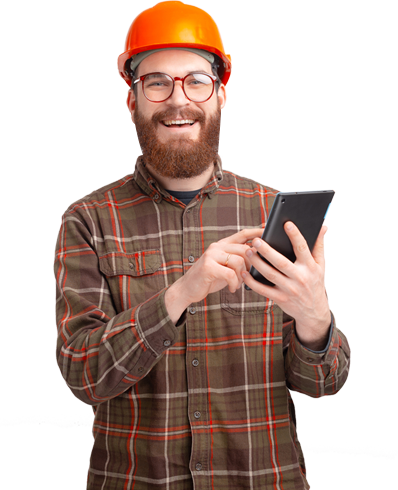 Explore Recent Works
Explore Latest
Jobs
We value every customer and work is performed with integrity and professionalism. Check out Jasmor Properties latest jobs.
Reviews
What our customers say

Katherine Jacobson
Roof installation, Roof repair, Storm / wind damage roof repair
" I would HIGHLY recommend Jasmor to anyone looking for a quality and reliable roofing company. Jay was easy to work with, responsive and fair with his estimate. Jim, the crew supervisor, was excellent! His crew was awesome! They worked quickly without losing attention to detail. We had our entire roof completed in one day! We have been nothing but impressed. "

Deborah C
Roof installation
" Jason was polite, professional and responsive. Jason did my new roof in January of 2018 and we've had no issue with the roof since. His team started on time and finished on time. Just as they were finishing it snowed. Jason told me to call him if they guys missed anything cleaning up due to the snow. I called him months later when the snow melted and he sent his guys right out to clean up. I would be happy to use him again on any of my properties. Thank you Jason! "

Stephanie McDonald
Roof Installation
" This Company is AMAZING!!! I called late at night to get my roof fixed and they showed up first thing in the morning! Im very please with their customer service. The guys were amazing and quick!! Great work guys, def using you for more work! You ROCK!!! "
Booking Form
Get A Free Roof Inspection
Call Us To Get Quick Service
(603) 961-0335 or (603) 998-2774 for Emergency Service.
What's New Things
Our Latest News And
Blog Post